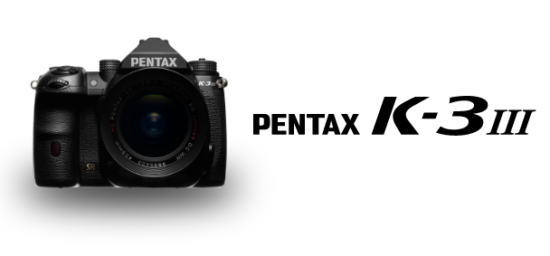 Ricoh has created a new dedicated page
where you can access the photographer's perspective on the new
Pentax K-3 Mark III camera
. I have already posted most of the videos in previous blog posts, but it's good to have them all in one place (some new videos were recently added, more are going to me revealed in the upcoming weeks):

The Pentax K-3 Mark III is now available for pre-order at:
The post
Pentax K-3 Mark III photographer's perspective
appeared first on
Pentax Rumors
.
Related posts:​
Continue reading...