Administrator
Staff member
Panasonic Lumix DC-S1R sensor review at DxOMark:
"Panasonic has chosen a new high-resolution 47.3MP CMOS sensor for the Lumix DC-S1R—one that challenges the class-leading sensors in the Sony A7R III and the Nikon Z 7. Intriguingly, it combines attributes of both of its rivals (with some nuances) and achieves near-identical performance results overall.
With its combination of high pixel count, low noise, and exceptional color sensitivity, the Lumix DC-S1R is likely to appeal to the most demanding studio photographers. And when conditions require it, its excellent dynamic range means the S1R should be a viable candidate for interior, wedding, and landscape photographers. Finally, its competitive price will also strongly appeal to keen amateurs who are looking for a solid all-rounder."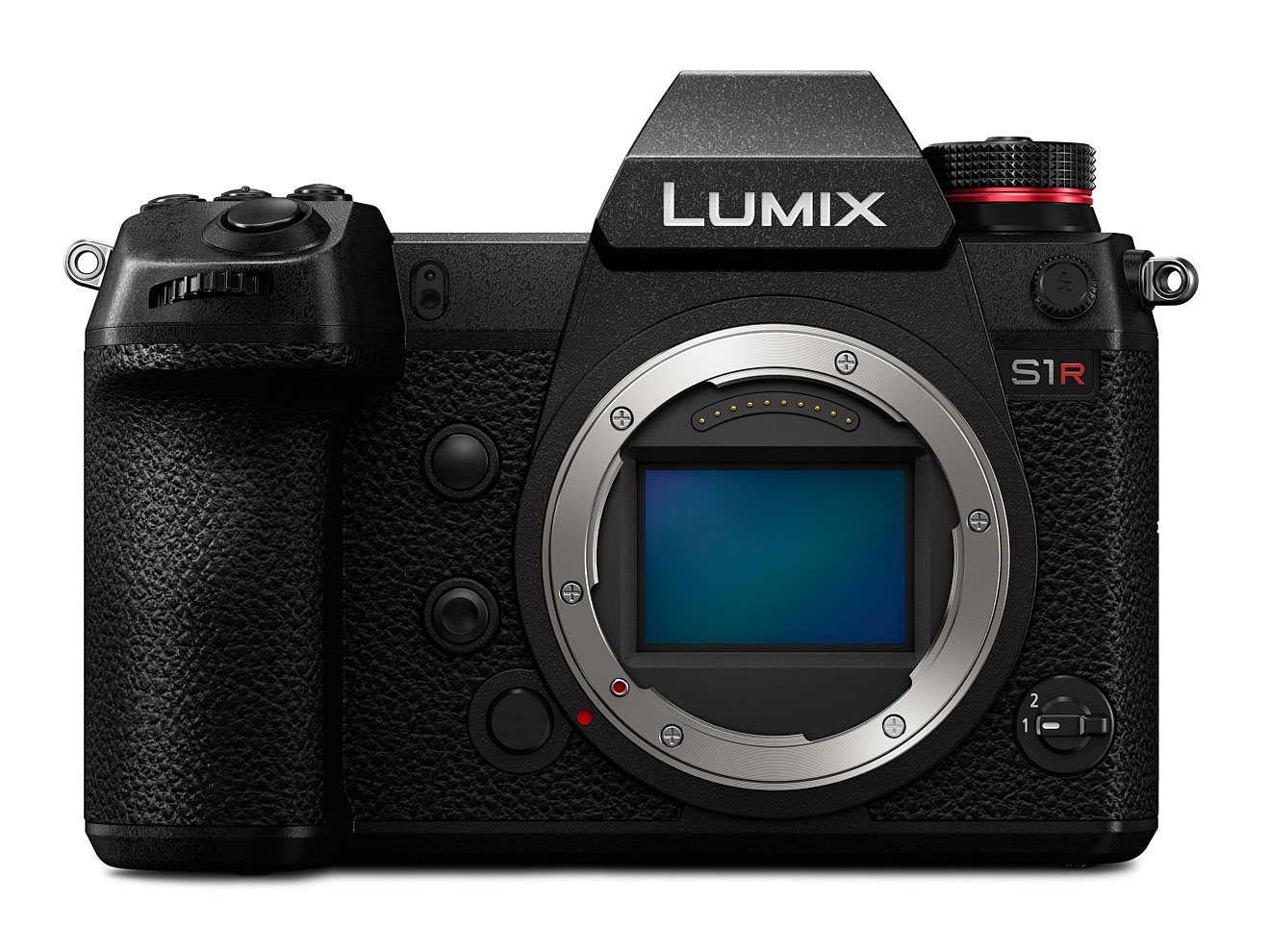 The S1R's full frame CMOS sensor achieves an exceptional overall DxOMark score of 100, which is one the best results we've seen of all the small- and medium-format sensors in our database.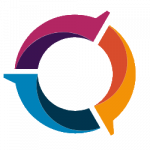 www.dxomark.com