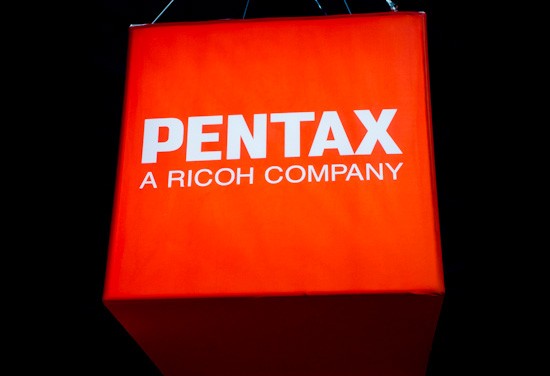 As most of you already know, the Pentax trademark belongs to Hoya. Ricoh Imaging is using it with permission (brand license agreement). Ricoh bought the Pentax camera and lens business from Hoya back in 2011. Pentax Medical (which was the reason why Hoya took Pentax Corp. over)
remained within Hoya
and so did the Pentax brand, used by the Hoya group for medical devices. As part of the sale of the Pentax camera and lens business, Hoya granted a license of the Pentax brand to Ricoh. On this topic see this
Pentax Forum post
and the
official press release from 2011
.
A few weeks ago Ooku, a well-respected member of Pentax Forums with an impressive track record of inside information about soon to be launched products (see this
post
), wrote the following:
"Pentax ownership belongs to HOYA, the right to use belongs to Ricoh, and the lease contract expires in 2020. Maybe this is why Ricoh does not continue to develop Pentax." (

source

)
In other words, the brand license agreement that allows Ricoh Imaging to use Pentax as a brand name will end next year. It is not clear whether the license agreement will be extended.
Thanks Mistral75!
The post
Rumors: Ricoh's rights to use the Pentax brand name will expire in 2020
appeared first on
Pentax Rumors
.
Related posts:
Continue reading...