Today Nikon issued a notice revising downward their financial forecast for the FY ending March 31, 2020:
In the Imaging Products Business, although the performance for the second quarter of the fiscal year mostly resulted as planned, further contraction and competition of the market is expected compared to the initial forecast of the fiscal year. As a result, the sales plan for the second half of the fiscal year is reviewed, and revenue is revised downward by 25,000 million yen. Operating profit is also revised downward by 22,000 million yen due to factors such as the decline in revenue, the posting of restructuring relevant expenses of 5,000 million yen which aims to shift the business to one that maintains profitability in light of the further shrinking market, lower factory operation rates, and negative impacts of the exchange rate. (

source

)
In addition, Nikon
issued a notice
regarding the repurchase of shares of common stock and cancellation of treasury stock.
Nikon also
formed a new business alliance
with DMG MORI CO., LTD:
This business alliance will boost establishment of Nikon's material processing business by utilizing the knowledge of DMG MORI, a leading machine tool company. The two companies will also cooperate to develop more advanced DMG MORI machine tools by applying Nikon's measurement and camera related technologies. In addition, effectively using the global sales network of DMG MORI, Nikon will conduct sales of its proprietary optical processing machines that perform various metal processing with high precision using laser. (

source

)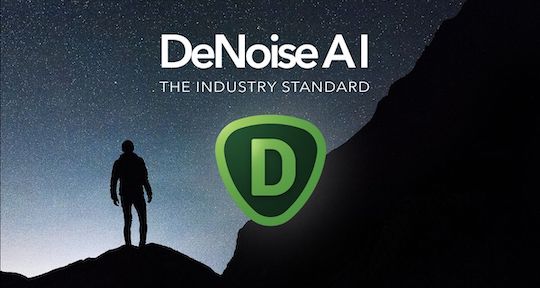 The post
Nikon revised downward their financial forecast for the FY ending March 31, 2020
appeared first on
Nikon Rumors
.
Related posts:
Continue reading...