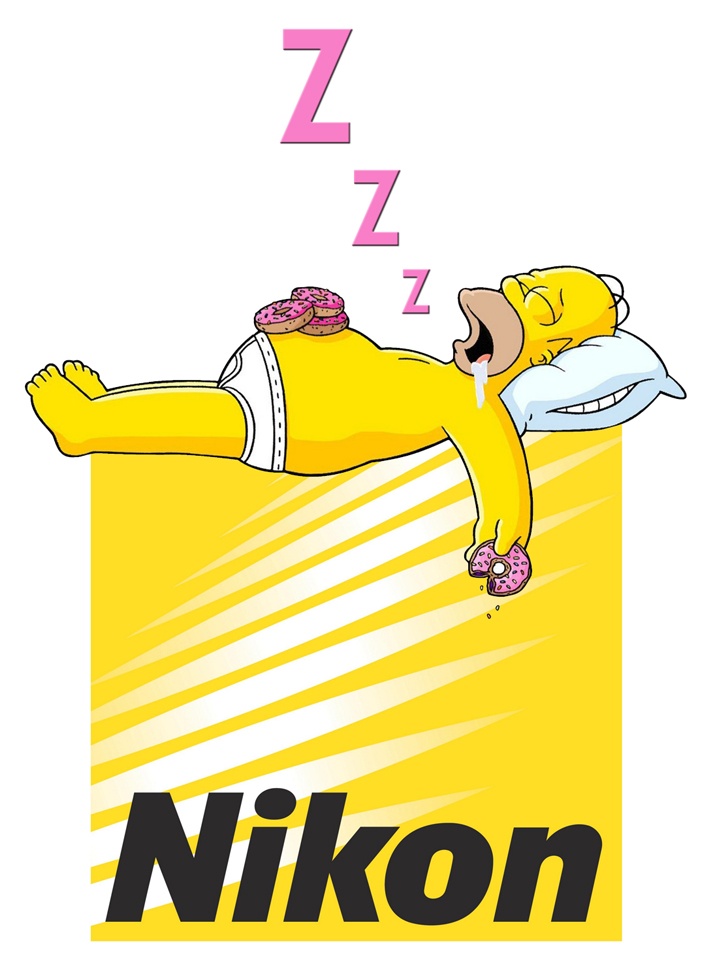 Nikon was supposed to release several new Nikkor Z lenses in April, but the announcement was postponed. I received multiple tips describing the same story: Nikon is now concentrated mainly on the Z9 – they want to beat Canon and release their pro camera first
(the Nikon Z9 was announced on March 9
, the
Canon R3 was announced on April 14
).
Here are the rumored Nikkor Z lenses that should be announced next:
Nikon NIKKOR Z 105mm Micro S lens
Nikon NIKKOR Z 100-400mm S and/or Nikon NIKKOR Z 200-600mm
One or two new APS-C mirrorless lenses to go together with the rumored Nikon APS-C mirrorless camera
Some of the above lenses were initially supposed to be released last year.
In recent interviews from February/March 2021, Nikon executives claimed:
It is already May 2021 and so far
Nikon has not released a single new product this year
(
see Nikon press releases here
). I will stop here because what I want to say next is not going to be nice. I have been repeating this for years: Sony will not destroy Nikon, Nikon will destroy themselves. I am obviously a big Nikon fanboy, but some things just do not make any sense. I hope I am wrong.
If you have any positive news on the upcoming Nikkor lenses, please contact me anonymously
here
. Thanks!
Graphics: Broxibear (thanks!)
The post
Nikon is asleep again
appeared first on
Nikon Rumors
.
Related posts:
Continue reading...