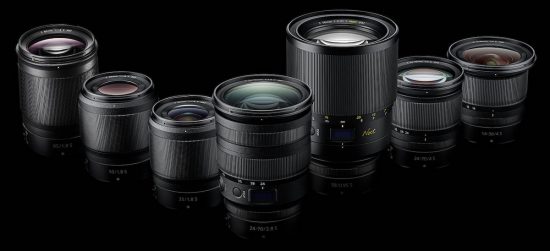 Just a quick update before the official announcement in a few hours:
Nokishita
just confirmed
what I already reported
- a new Nikkor Z roadmap is also going to be revealed tonight. Stay tuned for the detailed coverage that will start in a few hours.
How to follow NikonRumors:
Like the new Nikon Z50 camera Facebook page
The post
New Nikkor Z lens roadmap confirmed for tonight
appeared first on
Nikon Rumors
.
Related posts:
Also coming tonight: Nikon Z system roadmap, development of Z-Noct-Nikkor 58mm f/0.95, release of 500mm f/5.6E
Continue reading...