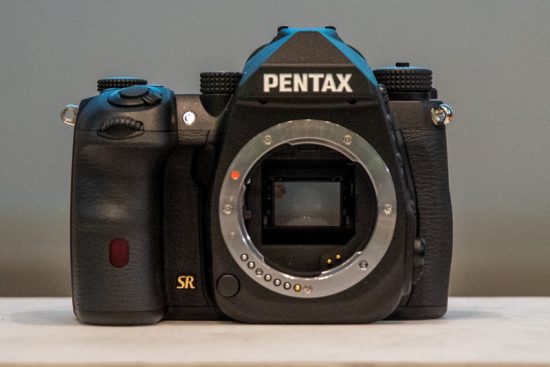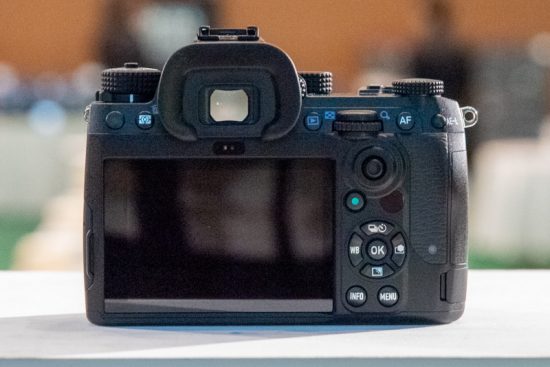 Two days ago Ricoh announced
the new flagship Pentax K DSLR camera with an APS-C sensor will be officially announced in 2020. Here are some more pictures of the upcoming camera: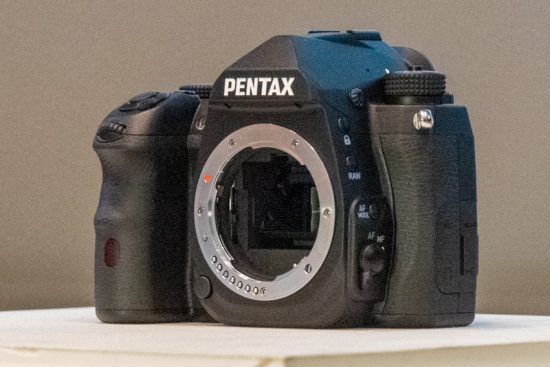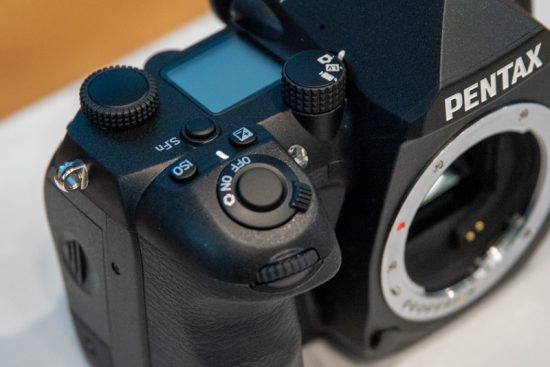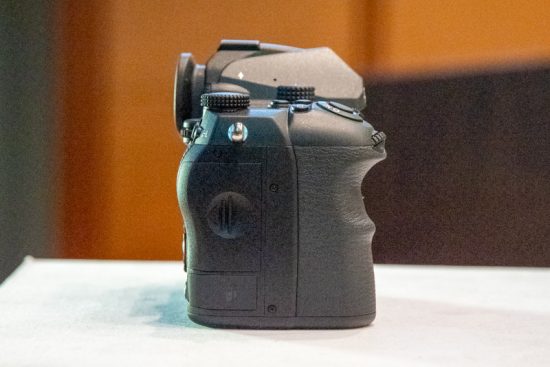 Via
DC.Watch
The post
More pictures of the upcoming flagship Pentax K DSLR APS-C camera
appeared first on
Pentax Rumors
.
Related posts:
New Pentax K DSLR camera under development: it will be exhibited at the next Pentax event on September 21st
Continue reading...