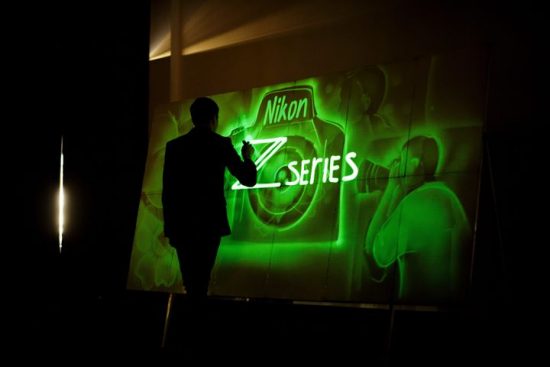 The first mirrorless APS-C camera from Nikon will be called Z50 and will be announced together with two new DX lenses:
Nikon Z50: APS-C mirrorless camera, 20MP, 3" pivoted LCD, EVF, 11 fps
Z-Nikkor 16-55mm f/3.5-6.3 small lightweight collapsible kit DX lens
Z-Nikkor 50-250mm f/4.5-6.3 small lightweight collapsible DX lens
The Nikon Z50 will use the new Nikon EN-EL25 battery
The official announcement will be soon
It seems that Nikon will be using the Z(x) naming for full-frame and Z(xx) for APS-C.
The post
Breaking: Nikon Z50 mirrorless APS-C camera and two lenses (16-55mm and 50-250mm) to be announced soon
appeared first on
Nikon Rumors
.
Related posts:
Continue reading...